POP News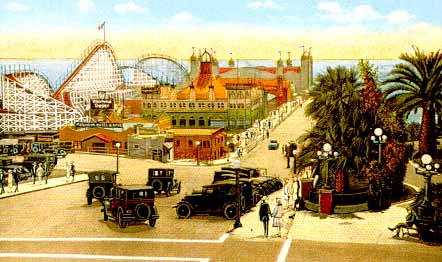 Action and flower power were the folding themes of our April 22nd meeting, with Joe Hamamoto, his friend, Eileen and her granddaughter, Laurie, Bennett Arnstein, Neil Eisman, Joyce Sandler, Cathy Ortiz, Joel Stern, Mary Ellen Palmeri and Dorothy Engleman.
Joe moved us with a cute Frog Hand Puppet, a Nodding Dog, an action Alligator and a snazzy looking Bird with a large, movable beak, all designs Joe modified for maximum merriment!

By popular demand, Tsuji's Munching Frog, the delightful model we learned last month, was taught by Dorothy to Mary Ellen, Joyce and our young library visitor, Sam. Cathy pitched in with the marvelous munching mechanism.

Moving along, Joel taught us Robert Neale's charming unpublished action model, Two Chicks in a Nest, which he learned at Lillian Oppenheimer's.

Bennett, Cathy and Laurie were off folding Fuse's two piece Lotus Spinner. Cathy got Laurie hooked on Fuse quilts!

More action from Mary Ellen as she taught Florence Temko's Wing Ding, a fun model! While Neil was demonstrating Arai's Spinning Top to Bennnet and Joe, Mary Ellen taught us the Traditional Stalk and Leaf and her neat pleat fold variation as well as showing us Alice Gray's lovely variation. Mary Ellen also taught Sonobe's Carnation and a traditional Cherry Blossom for us to stick into the Leaf and Stalk.

This month's displays featured Bennett's modular masterpieces, Mary Ellen's scentsational traditional and original floral models, and Neil's artful renditions of Chevrier's Turtle, Kirschenbaum's Drummer and Leaping Guitarist, Kawahata's Camel, Lang's Praying Mantis and Komatsu's endearing Nesting Pandas.

Our next meeting is May 27th. Be there or be square!