Welcome to
Pacific Ocean Paperfolders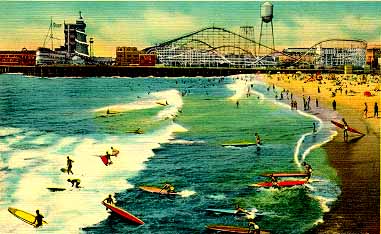 Pacific Ocean Paperfolders is a group of origami enthusiasts. We love to fold paper into animals, people, flowers, decorative, modular and utilitarian objects and share our love of origami with others.

We meet the fourth Sunday of the month in Beverly Hills, at the Roxbury Park Recreation Center, 471 S. Roxbury (between Pico and Olympic), in the clubhouse, from 1:00 PM to 4:00 PM.

If you're in the Santa Monica/Los Angeles area, please pop into POP. For more information, contact Joel Stern.

Read POP News, all the news that's fit to fold.
Visit the Gallery of POP Art.

Want more folding fun? Check out West Coast Origami Guild, OrigamiUSA, Joseph Wu's Origami Page and Origami Swami.