Butterfly Balls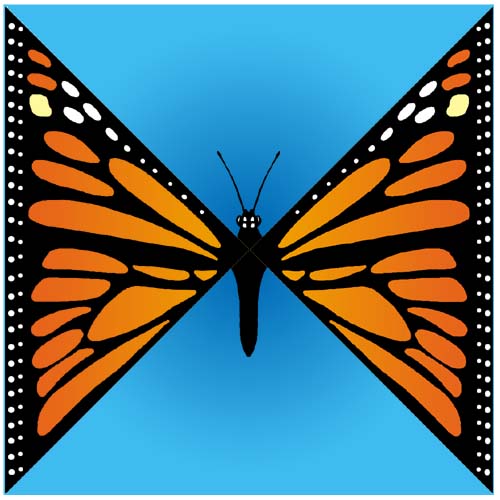 Or if butterflies aren't your cup of tea you can download the following square and make a MOTH ball!!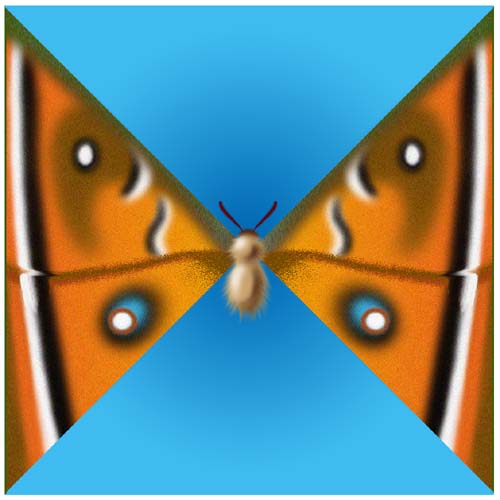 And new for Halloween... a BAT-terfly Ball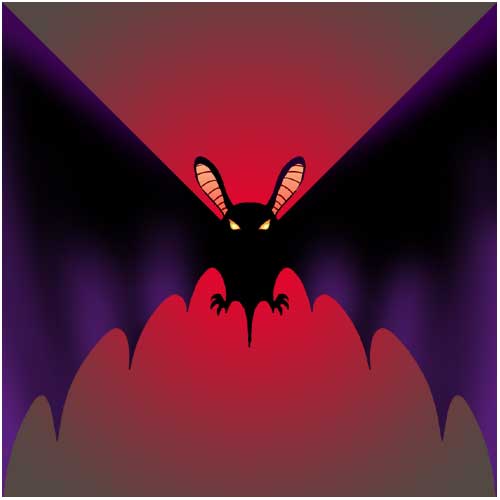 ... and a Smashing Pumpkin!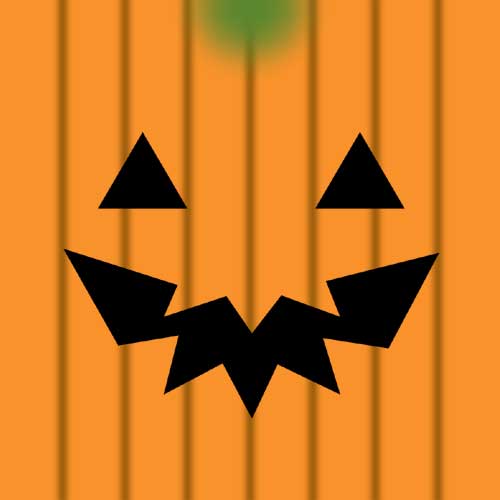 And for the festive Christmas season - why not deck the halls with balls of holly!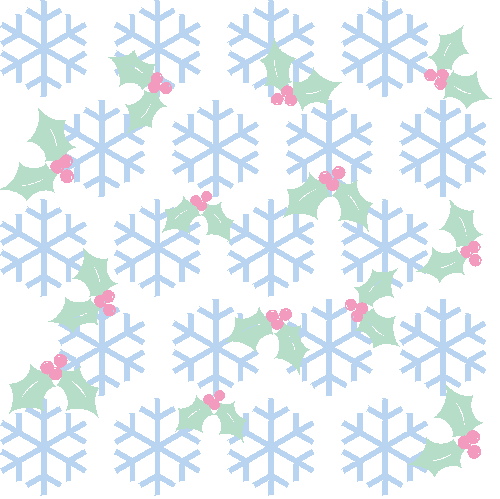 For St. Valentine's Day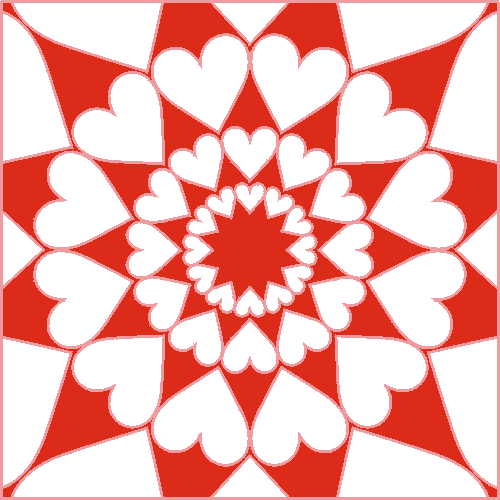 Or how about releasing a flock of doves at a wedding?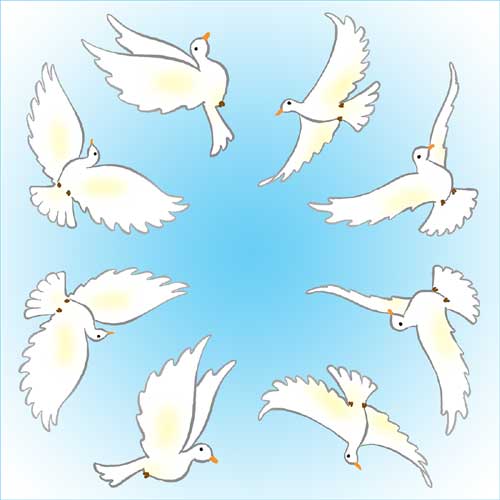 April showers getting you down? Then how about some fun with Raining Cats and Dogs!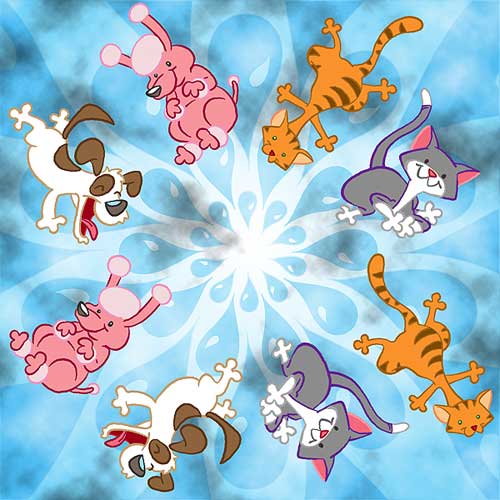 These graphics are Lar DeSouza and are provided here free of charge to encourage others to enjoy the art of origami. They are not to be redistributed or reproduced for profit!