POP News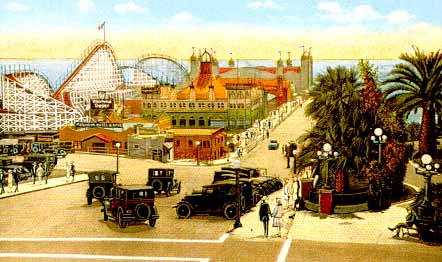 Our June 24th meeting featured a summery potpourri of paperfolds with our stalwart crew of Bennett Arnstein, Joe Hamamoto, Joyce Sandler, Joyce Gacsaly, Joel Stern, Manuel Avila, Dorothy Engleman and three-year old library guest, Eric, and his father, Sandy.

Joe demonstrated Professor Koryo Miura's famous origami map. Joe also taught a Polyhedron to Joyce and Toshie's Jewel to Dorothy. Bennett showed Tung Ke Lam's Blintz Icosidodecahedron to Joyce and Joe, a Spinner to Manuel and Robert Frayer's Bowl to Dorothy and Manuel. Dorothy taught an Envelope fold to Manuel, Joyce and Joe. Manuel, an aficionado of architectural origami, taught a Michael LaFosse Butterfly to Dorothy and Joyce. Bennett gave an impromptu cutting-edge ori-techniques demo on how to cut paper with knife.

Joel Stern provided the musical entertainment by teaching his Cello to a rapt audience.
Our esteemed Polyhedra Paperazzi, Bennett and Joe, brought in some cool models. Bennett displayed Polyhedra, Spinners, Containers, a Bowl and an Accordion (no, Bennett did not play "Lady of Spain"). Joe exhibited ten Polyhedra, along with the templates for each model, which he folded from 236 red and lavender sheets he enterprisingly recycled from his library. Also on display was an impressive Five Intersecting Tetrahedra which took Joe a mere two hours to fold, a Moose and a non-exploding Bucky Ball, thanks to, gasp, glue!

This month's model is Joel Stern's beautiful Cello, shown here in Dorothy Engleman's video, Folding California.

Cello by Joel Stern
Page 1 Page 2 Page 3 Page 4

Our next meeting is July 22nd. Be there or be square!