The photographs in this section are of models folded by me,
and created (mostly) by others.

Also, there are photos from international origami conventions I took part in.

Under each model photograph you will find the name of the creator, the source of published diagrams that I know of (if such a source exists), and the type of paper used for folding the model.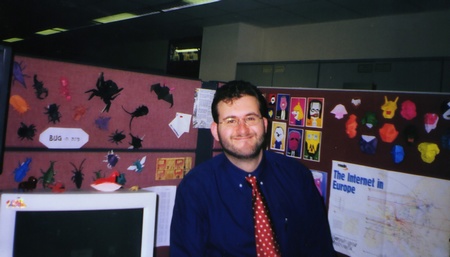 This used to be my cubicle at my old workplace, with
exhibitions of insects and masks


These are pictures from my overcrowded living room (or as my landlord called it: "museum"...):